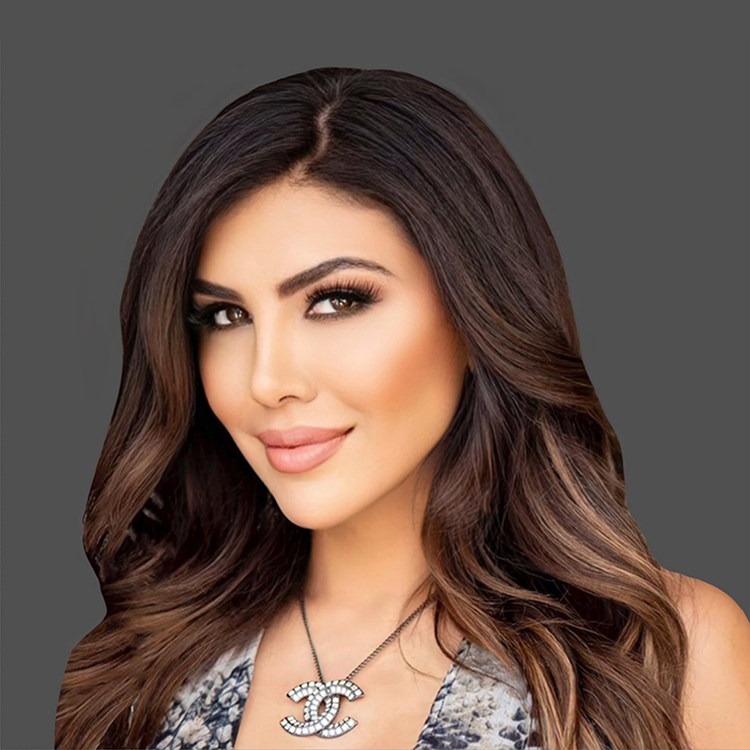 As a longtime resident of Orange County, Avi is intimately familiar with the Southern
California Coast. She offers a local advantage to both neighborhood insight and market
trends and takes a personalized approach to each transaction she oversees. Avi strives to create the most rewarding experience for buyers and sellers alike. Hard-working, honest, driven and intuitive, she sets out to create long-lasting relationships with each client she represents. 

After graduating from University of California, Irvine with a degree in Legal Studies, Avi
spent over a decade as a legal professional with top leading law firms in Orange County.
Along with her legal knowledge, dedication, and passion for Real Estate she is making a
mark on O.C.'s Real Estate industry.

With the support of the Stanaland Real Estate Group at Douglas Elliman, Avi has access to the most advantageous resources in the industry, including cutting-edge technology, and an in-house marketing team. Avi's background, education, and experience paired with the proven success record delivers results that will make you a lifetime client. Together, we are committed to providing outstanding service and exceeding expectations!