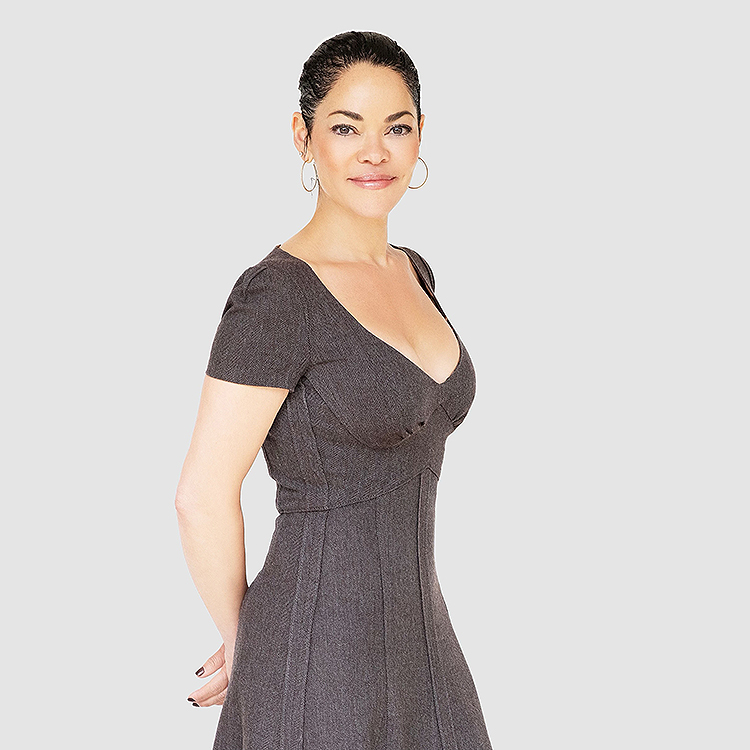 With her combination of unparalleled professionalism, experience-driven market savvy, and absolute dedication to the needs of each client, Deborah Robinson has positioned herself as an elite agent and proven leader in luxury real estate, both globally and across Southern California. An Orange County native with over twenty-eight years of experience, Deborah maintains a deep-rooted understanding of the characteristics, practices, and trends of our dynamic and ever-changing real estate market. She is equipped with all the necessary tools to provide the finest service and deliver optimal results in all real estate transactions. With her distinctive European heritage and family-roots cultivated in the Italian Riviera, Deborah is able to access an extensive international network of investors, and expand reach and visibility for each property and client she represents.

Deborah began servicing the luxury real estate niche by working in mortgage financing in Beverly Hills. Through her elite clientele, she began cultivating an impressive referral base comprised of high-powered CEOs, executive chefs, 5-star hotel owners, celebrities, and fashion designers intent upon investing in the high-end market. She then set her sights on working directly with clients in sales and acquisitions of luxury real property in coastal Orange County, and aligned herself with top-producing, exclusive brokers and teams in the area. All the while, Deborah honed her skills to yield proven results in luxury sales, crafted lasting relationships, and continued to build her client and referral network.

As a proud mother of two college students, Deborah is devoted to enhancing the spirit, education, and awareness of her coastal Orange County community, and actively supports and provides guidance to several local organizations, businesses, and residents. A true "family woman," Deborah enjoys spending quality time with her husband, senior vice president at UBS – wealth management, her two sons; graduate of University of Oregon with focus on physical training/nutrition and CU Boulder with an emphasis as a financial analyst, her father, a retired, private practice OBGYN who currently resides in the Italian Riviera, as well as her acclaimed NYC fashion-designer brother, and distinguished sister-in-law who works alongside Anna Wintour, editor-in-chief of Vogue magazine.

Aside from her devotion to family, Deborah is also a fervent culinary epicurean. She is currently enrolled in the illustrious Wine and Spirit Education Trust (WSET) with Peter Neptune, and her passion for food and wine has paved the way for her to travel abroad to experience, study, and cook alongside some of the world's foremost chefs. Recently, Deborah was able to spend time in Europe visiting and cooking with the legendary Alain Ducasse at L'andana, as well as arguably the top female chef in the world and three-star Michelin rated culinary artist, Anne-Sophie Pic at Maison Pic.

With all of her experiences and genuine joie de vivre, Deborah is determined to bring true white-glove service and exceptional standards to the domestic and global luxury real estate market.