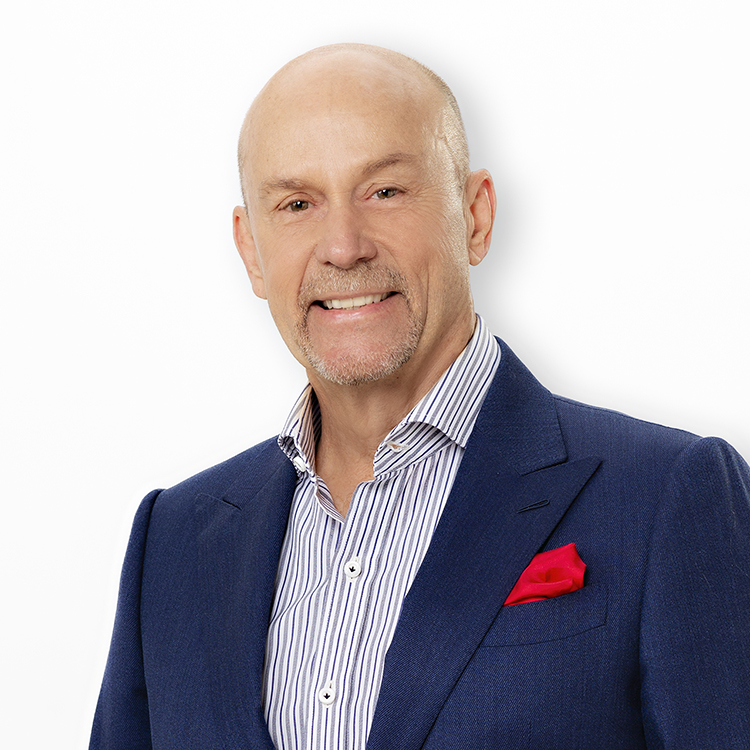 Since 2001, Mitch Frisch has played a pivotal role in helping his clients meet and surpass their real estate goals in Southern Orange County. With a natural talent for strategic marketing, Mitch markets his clients' homes extensively, leveraging multiple social platforms, digital tools, and a variety of print media.

Mitch knows first-hand that in today's ever-changing market, you need a devoted & knowledgeable agent to negotiate the best price possible in your neighborhood. He maximizes every opportunity to bring his sellers qualified buyers, using creative and high-quality marketing materials such as beautiful, resourceful websites and the best professional photographers to showcase the beauty of a property. Throughout his many years of experience, Mitch has developed effective and creative strategies to bolster clients' offers, find buyers, locate ideal properties on and off market, handle the escrow process, manage timelines, and much more. He works tirelessly until his clients feel overjoyed with their results.

In every transaction, Mitch sets out to completely eliminate any stress and make every step of the process seamless, transparent, and enjoyable. He makes it his mission to communicate clearly with his clients, reply quickly, work diligently, and provide an unmatched professional service experience overall.